Princess:
The Queer Georgians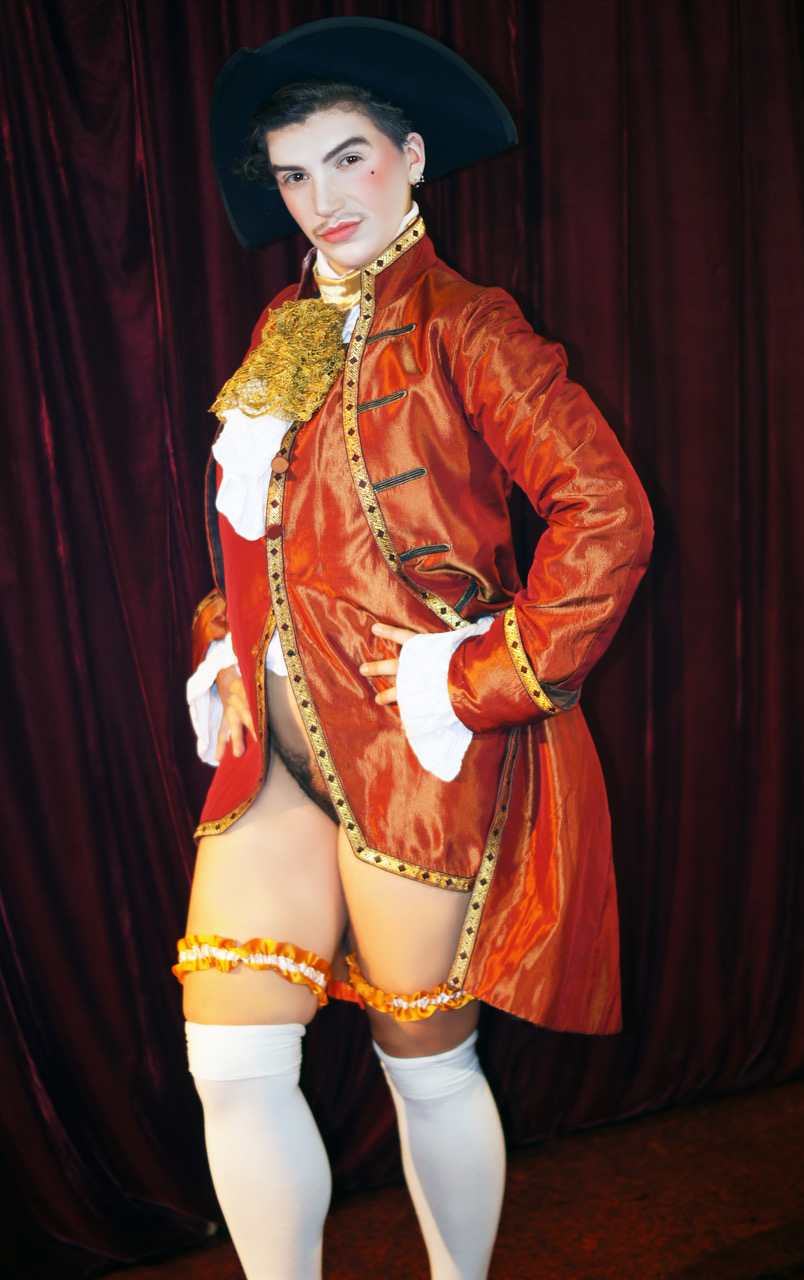 A Bent History Bachannal with Duckie
What was the London queer scene like 300 years ago?
Was it all blackmail, shame, silence and violence? Not really, just most of it.
From the Macaronis to the Molly Houses, the She-Husbands to the Subversive Spinsters, the Vauxhall Pleasure Gardens to the early Old Bill, Duckie digs deeper and explores the benders and the gender offenders of the 18th century.
Funded by the Heritage Lottery Fund, infamous bent teeth-gnashing queer academic and archivist E-J Scott whas lead a team of pioneering volunteers into the archives to see what they have been keeping from us all of these years.
Warning: This is not one of those nice BBC history projects with Lucy Wolsley about posh people and the Royals, this is Filth.
This project is suitable for recherché rubsters, bourgeois buggerantoes, legacy lesbos and all the old relics. Plus a few perverts and feminists with nothing better to do.
You might think homo heritage started with Gay Lib or Oscar Wilde, but London's queer culture is as old as the city itself.
Roll up, Roll up. Be a queer volunteer. Give a few hours each month and uncover a right romantic rollocking romp.
Interested? Email ej@duckie.co.uk and join the history gang.

So far we have run four Queer History Clubs at the Royal Vauxhall Tavern in late 2019.

After lockdown, we will be coming up with the following products:

Queer History Club Tour
(on the south coast in Brighton, Hastings, Ramsgate and Folkstone)

The Bishopsgate Ball
on Saturday 13 February 2021 at Bishopsgate Institute
(Covid-19 issues pending)

Georgian Wank Mag

Queer History Podcasts